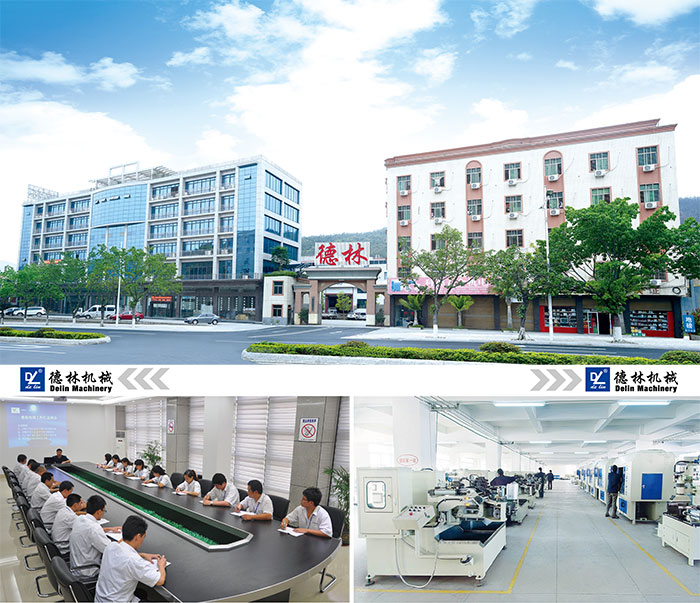 Delin Intelligent Technology Co., Ltd. was established in 1998. The headquarters is located in Xinglian Industrial Zone, Nan'an, Quanzhou City, the hometown of plumbing in China, covering an area of 68,000 square meters. The company is less than 30 minutes away from the airport, wharf and high-speed entrance, and the transportation is very convenient.
The company is an independent research and development, design, production, sales, service of plumbing hardware, auto parts, pumping, cast iron, mechanical parts and other non-ferrous metal and ferrous metal casting industry, special casting equipment production supplier. Its subsidiaries hold Fujian Changjiang Industry Co., Ltd.(CBB), and Quanzhou Ancon Automatic Machinery Co, Ltd (ANCON). Department of "China's top ten bathroom supporting suppliers" "Fujian science and technology enterprises" "National high-tech enterprises" "Fujian famous trademark" enterprises. The company has more than 90 professional R & D teams and nearly 300 professional production employees. The company's main products are: industrial robotic automatic grinding and polishing machine, gravity casting machine, low pressure casting machine, automatic molding machine, core shooting machine, machining center, special purpose machine(SPM) and the whole complete casting equipment production line.
The company adheres to the tenet of "striving for perfection and ending with perfection", and strives to create maximum value for customers. A number of sales and after-sales outlets have been set up throughout the country, and sold to home and abroad. High-quality equipment, gold medal service, and humanized design have won praise and trust from domestic and foreign merchants, and are well received by domestic and foreign merchants!
"Lead Herdsman, gather people into a forest", Delin company will continue to base themselves on the plumbing casting industry, expand the market share of plumbing casting equipment and compound processing machine, in-depth research and development of non-ferrous metals and ferrous metals professional casting new technology, new equipment, continue to meet customer needs, and strive to become a leader and the industry's preferred brand!