On the fifth day of the fifth lunar month every year, the Dragon Boat Festival is a Chinese traditional festival to commemorate Qu Yuan and other historical figures. On this day, people will make zongzi(also call rice dumpling), eat zongzi and hold dragon-boat races, which is a traditional practice in China that continues to this day.
Delin Cafeteria is preparing the zongzi with "scented incense and fragrance" for the family!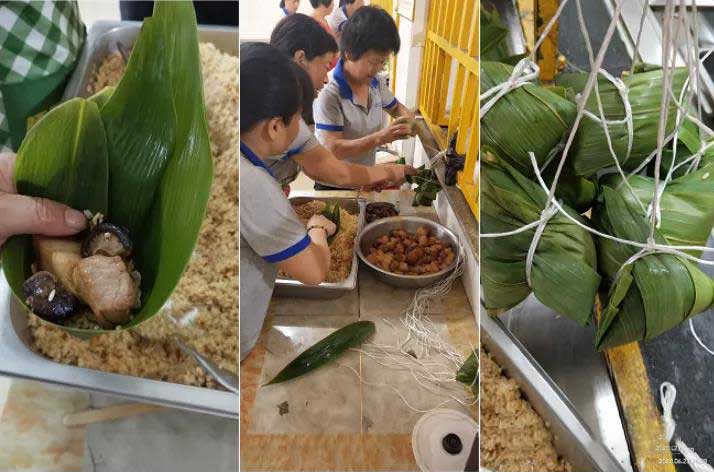 Dragon Boat Festival is a tradition and a feeling, it is thick and strong.
Delin is a machinery manufacturing plant, and it is also a Chinese enterprise that focuses on the construction of corporate culture.
While inheriting the traditional national culture, we have been committed to promoting the construction of Delin corporate culture:
"Lead Shepherd, gather people into forests" is our core concept;
"Dedication, loyalty, unity, and win-win" is our entrepreneurial spirit;
"Integrity and pragmatism, pioneering and enterprising, innovation and transcendence, quality service" is our business purpose;
"Product is equal to character, quality is life" is our quality policy;
"Environmental protection, energy saving, emission reduction, efficiency increase" is our work direction;
"Provide customers with quality casting machinery and create a first-class machinery manufacturing enterprise" is our corporate mission.
The people of Delin will take this corporate culture without forgetting their original intentions, live up to Shaohua, forge ahead, and strive to become a first-class international brand.
May Delin's corporate culture be passed on forever!
Wish everyone's well-being at the Dragon Boat Festival!